************************************************

A BIT ABOUT US:

We have been blessed ….from staring on "Ghost Hunter's" at Paddy Riely's Pub in Manhattan, NYC… to a nine gig stint at Mandalay Bay Las Vegas …. Practically every  festival from Killaloe, Ontario to Baltimore, Maryland on down to St. Patrick's Day in Ft. Lauderdale. ...AND NOW!!  ...We're just back from Greece with "Irish Music Cruises"! And, getting ready for the next cruise to Italy!....We've covered a lot of ground. And we'll continue to keep'er lit! 

************************************************


Bobby Mullis - Vocals/Guitar/Tin Whistle

Bobby started his musical career attending the many Irish seisiuns in the Boston area then joined the infamous Irish folk band the "Irish Volunteer's" based in South Boston. When the Vols. disbanded Bobby became the founding member of Boston's Erin Og.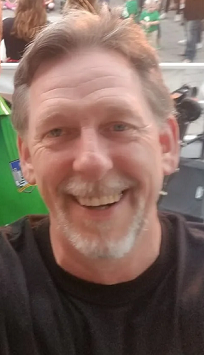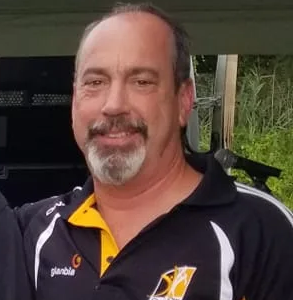 Stephen Gill
-
Vocals/Bass/Guitar/Harmonica
Stephen grew up in Milt-apan (Milton-Mattapan Line) and has been playing around the New England area since the early '80s in several Rock/Punk bands. He was most recently a member of the very successful acoustic band Gray Dawgs. His love of Irish Folk music brought him into the path of Boston's Erin Og.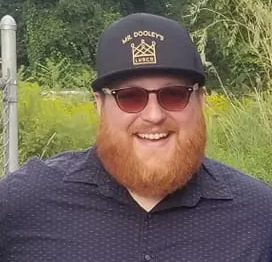 Stuart Peak
- Vocals/
Mandolin/Banjo/Guitar/Bass
An accomplished multi-instrumentalist, Stuart is a highly sought-after session leader, performer, and teacher of Irish music. Stuart is a champion accompanist, an Irish banjo champion, and an esteemed tin whistle player. As a teacher, Stuart has taught workshops at the Downeast Country Dance Festival, the Irish Cultural Centre of New England, and the prestigious South Shore Conservatory. Stuart is considered one of New England's premier Irish musicians and has appeared in many media publications, radio, and television.